Pros and Cons: Custom Cabinets vs. Prefabricated
Published: April 7th, 2016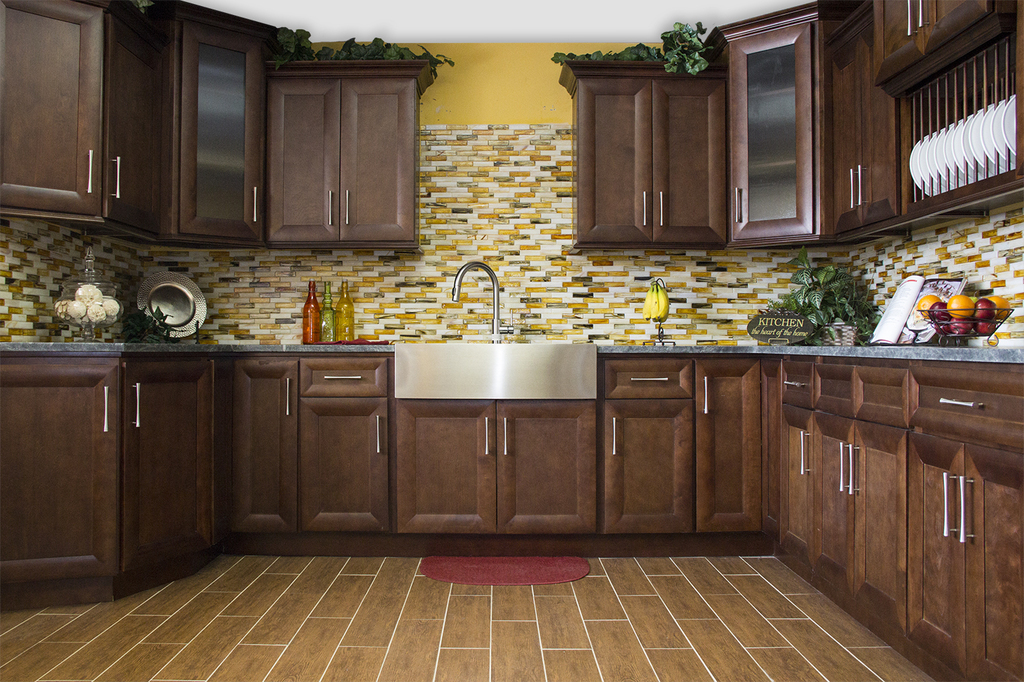 One of the main differences between custom cabinets and prefabricated cabinets is the price tag. Typically, custom cabinets are much more expensive than prefab cabintets, however depending on the quantity and style in some cases prefabricated cabinets could potentially be more than custom cabinets that are a very basic & simple design.

Delivery time is another difference; purchasers are typically given a one to two-month window for cabinets, this can potentially be longer for custom cabinets. If there is a mistake or defect though custom cabinet makers typically have a quicker response and will require a shorter correction time.

As far as style is concerned, with prefabricated cabinets there are a vast amount of options available, however with custom cabinets the options are virtually limitless. When it comes to very specific styling or sizing, custom may be the only way to go.

Construction of cabinet doors and drawers for both options can vary widely due to hinges, joinery and materials. Choices for drawer construction vary from low-durability components, without interlocking parts or adhesive poorly fastened together, ranging to high-quality wood/plywood with mortised or dovetail joints. Cabinet drawers and doors on average are opened about 7-10 times a day, that's 3,500 times a year…so quality definitely needs to be considered!