Contact Us
Thanks for your interest in Southeast Kitchen Distributors.
If you'd like to place an order or if you have any questions or dealer enquiries please complete the form below? We are eager to hear from you!
We respect your privacy and will not add you to any spam mailing lists.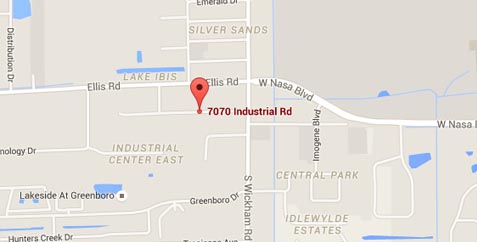 Contact Form
Please fill out this form and we will get in touch with you shortly.